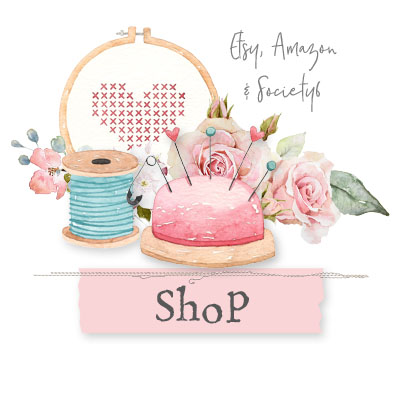 The Shabby Art Boutique shop celebrates all that is 'shabbilicious'…
whether that be shabby chic, cottage style or vintage.
There are 5 departments in my Boutique shop.
Simply click on any of the 'shop' buttons below to visit each page.
Click pink buttons to visit:
Products include a wide variety of home wares, towels,
linen, techie products and art prints etc.
Digital graphics and printables sold on Etsy.
Shop my look for gorgeous products to create your own
shabby, cottage, Scandi or vintage home.
Want to know what I use in my craft room?
These are the products, tools and materials
I use, love and recommend.