When I was growing up, my mum's favourite Mother's Day gifts were always the ones that I made….
(because, let's face it, our mothers are always our biggest fans!!)
It's a tradition that has live on in our family and I still like to make my gifts and also receive handmade gifts from my children.
With this in mind, I thought I'd share a few of my quick and easy projects that are perfect for last minute handmade gifts for the creative mum.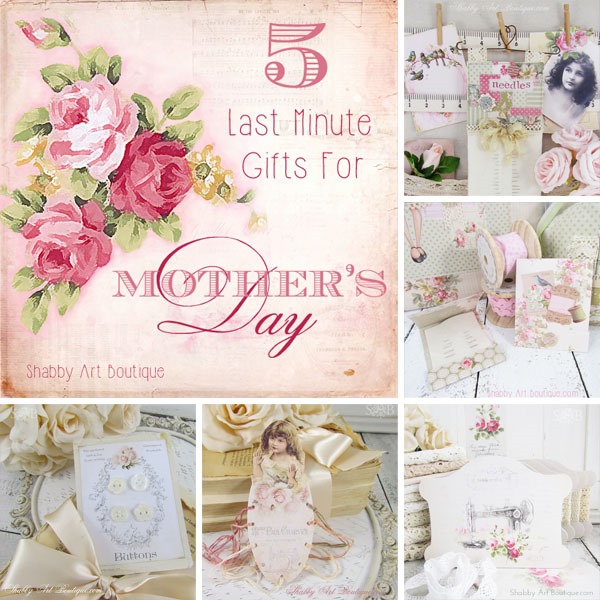 2. Embroidery Floss Organisers
3. Vintage Lace and Ribbon Boards
4. Faux Patchwork Needle Keeper
I hope all the mums and moms enjoy their special day this Sunday!
Happy crafting,
♥
Kerryanne