Almost everyone has that one person on their gift list that is hard to buy for.
My family tell me that I'm their hard to buy for person… no seriously, they do!
They know I love anything shabby, vintage or cottage chic… but apparently they can't find anything I'd like.
Hmm… I looked…
And I found many, many things I'd like to be surprised with on Christmas morning.
Maybe you need to buy a gift for a shabby cottage loving friend or family member too, so I put together a few things that would definitely make their hearts beat faster!
Gifts for the Shabby Cottage Chic Lover
[this post contains affiliate links]
I'd literally faint if I received these!
Floral cushions are perfect for the pretty cottage home.
Cath Kidston Fabric Cushion Cover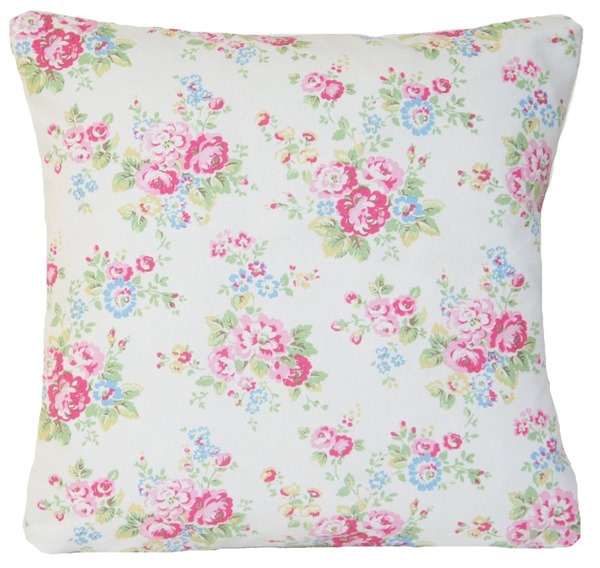 Doesn't everyone need to hang things on shabby white hooks?
Shabby Cottage Chic Cast Iron Wall Hooks (set of 3)
Fan me please… my heart has just skipped a beat!!
This one's off the radar for cuteness!
6 by 6 inch Pewter Table Clock, Aqua
White… the universal, go with everything shabby colour.
This coffee set is not only adorable to decorate your kitchen, but would be a pleasure to use every day… [squeal] it even has matching spoons!
Porcelain Tea Cup and Saucer Coffee Cup Set
Trust me, shabby cottage chic girls aren't hard to buy for… I hope these few things may have helped you with your Christmas shopping.
For more shopping inspiration, you may like these other gift guides…
Connect with me at: