Sometimes the merry-go-round of life gets out of control.
Everything is too loud, too busy and too much.
My life has been like that for several months. . . even though it was due to good and positive things, it was still very exhausting.
The time had come to regain my mindfulness.
I returned to my happy place. . . the beach.
There's something about the crashing of waves and the sea breeze whistling past your ears that silences the world around you.
Taking time for beach walks and moments of stillness has been very cathartic and rejuvenating.
The last few days I've enjoyed an almost empty beach each morning. . . except for the odd fisherman and John and his camel safari. The camels meander along the golden sands of our beautiful Lighthouse Beach giving holiday makers a unique tour experience. Watching their slow journey is peaceful.
I can't believe that I had inadvertently let the noise back into my life.
Time on the beach. . . the warm sun on my face. . . and sand between my toes has me centred again.
Bringing mindfulness into my day is easy.
All I have to do is watch myself. . . breathe in. . . and breathe out.
To be present in what I do.
To taste and savour what I eat.
To see what I look at.
To hear the noises that surround me.
All I need to do is let go.
To release everything that is not me,
So I am at one with the moment.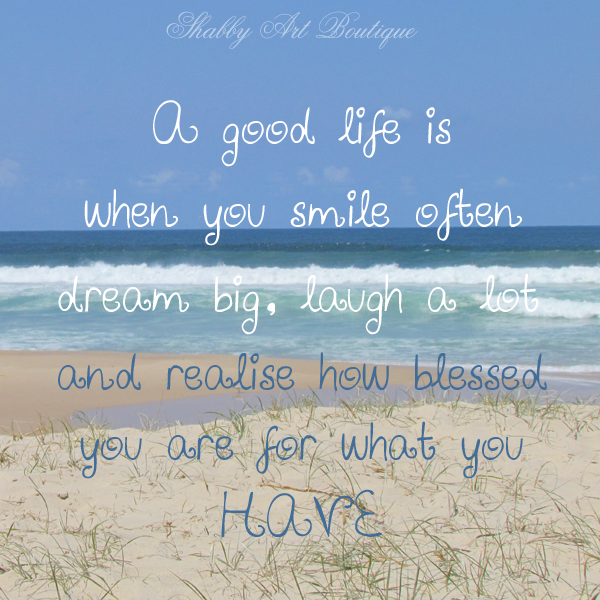 I'm ready now for the next exciting chapter. . . Christmas.
Time now to catch up with all my blogging buddies, my favourite groups like Hometalk and the fun activities I have joined for the Christmas celebrations.
Don't forget Simply Christmas begins this weekend. . .
together we can put the homemade and home baked back into the holidays.
I'm sharing my mindfulness this week at:
Inspiration Exchange, Live Laugh Rowe, The DIY Dreamer, Tutorials, Tips & Tidbits, , Transformation Thursday, French Country Cottage, The Vintage Farmhouse, Be Inspired Friday at Common Ground
I'd be thrilled if you'd like to connect with me at the following places. . .
or if you'd like my posts delivered directly to your Inbox