I realise that any talk of Christmas is probably freaking out more than a few of you. . .
But seriously, it is only 125 days away!
And with these beautiful designs to entice me I can't wait to get started on a handmade Christmas.
Tilda's new Sweet Christmas Collection will take you back to a time when every Christmas decoration was handmade.
The beautiful bird, angel and polar bear designs will inspire you with their gorgeous nostalgic feel.
The colours are so soft and dreamy. . .
Don't you think they are just perfect for a shabby, vintage Christmas?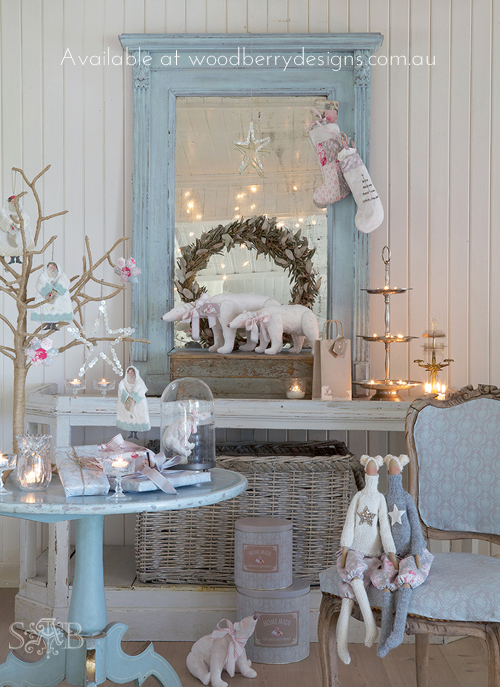 The Sweet Christmas Collection will be in stock in the coming weeks, along with the Corner Store Collection.
Did you see the sneak peeks in my last post HERE.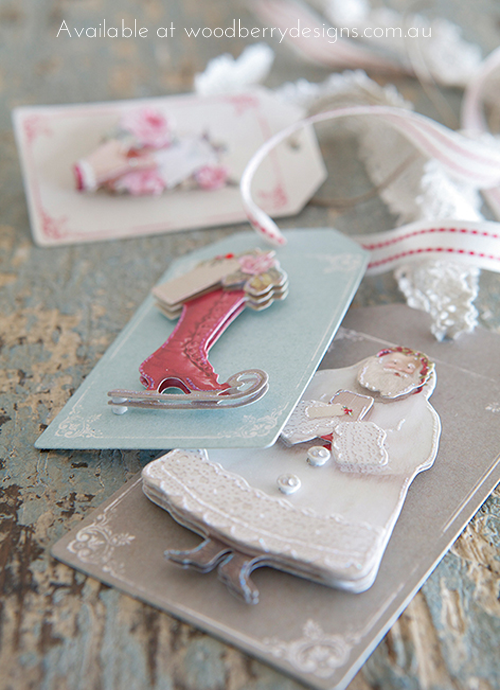 I for one am looking forward to seeing all the new designs, papers, fabrics and embellishments and can't wait to get creative with them.
Those gorgeous polar bears are on the top of my 'To Make' list. . . and I'm pretty sure I won't be able to stop at just one!!
If you pop along to my Boutique you can see what I've ordered in for you.
I'd be thrilled if you'd like to connect with me at the following places. . .
or if you'd like my posts delivered directly to your Inbox