The road we travel on through life is rarely straight.
There will always be a few bumps in the road . . . hills to climb . . . and twists and turns to navigate.
That is why it's called a journey.
Looking back over the first half of 2013 our family encountered a few of those unexpected bumps in the road . . .
And then an amazing thing happened.
We reached the top of the hill . . . and the adrenaline pumped as we sped down the other side straight into an amazing adventure.
I firmly believe that everything happens for a reason and that events in our life are all meant to be part of this amazing journey. . . the people we meet, the places we go. . . all of it is part of our destiny.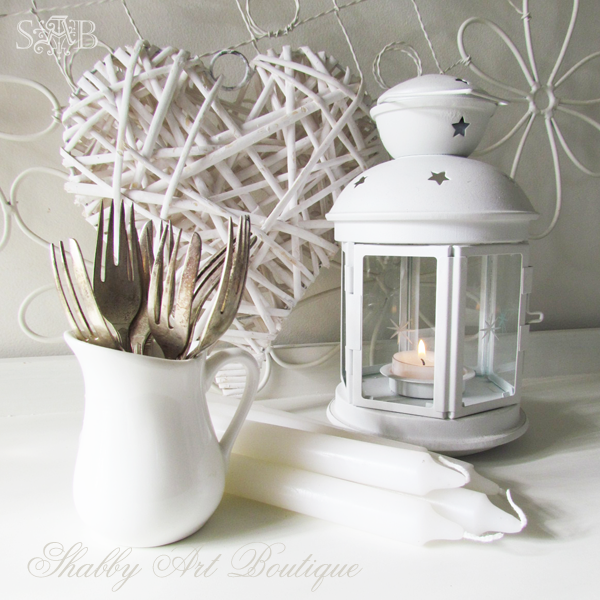 So, I'm trying to take it in my stride that in the past month we have sold our home, closed the studio, purchased a business and are preparing to move in a matter of days.
The Woodberry Designs Studio and Shabby Art Boutique are moving to new premises too.
We will be closed for a few weeks from today while we make the move. It will be the first time in 25 years that I've not had a home based studio and I'm sure it will feel different, but I'm very excited and energised by this next enchanting chapter.
We are also moving to a new home on a beautiful property and taking over a business (but I'll explain more about that later) . . . so the next few weeks will be an incredibly busy time for our family.
Before we can move though we have the horrendous job of packing. . . seriously, does anyone ever enjoy that?
At first the task felt incredibly overwhelming . . . and then I became the throw away Nazi.
I've culled, purged, cleaned out and eliminated!!
AND it feels so good . . . I feel cleansed and kind of liberated. If I haven't used or needed an item in the past 12 months, it's gone. Out with the old and in with the new. I see it as a new beginning . . . a new adventure . . . a new page in our book.
Another exciting prospect for me is our new home. It has a Scandinavian farmhouse look to it with large expanses of glass and vaulted timber lined ceilings and wood floors. I can't wait to move in and make it our own and have already started creating inspiration boards and idea journals.
Nothing like a new project to get the creative juices flowing!
I'm very lucky to have some gorgeous friends guest posting here at Shabby Art Boutique over the coming weeks, while I take a short break to move house. Then when I return I think you can safely assume there'll be a plethora of DIY and home decorating projects here at Shabby Art Boutique.
I hope you'll come along on this fun new adventure with me and share in the exhilaration that comes with change.
If you'd like to catch the daily news from Shabby Art Boutique, pop over and 'like' my Facebook page.
You can also connect with me on Pinterest, Google+ and Twitter.